Formed in May of 2003, Quad Communities Development Corporation (QCDC) is a community-based non-profit organization focused on enhancing the quality of life and economic strength of neighborhoods across the Bronzeville community. QCDC serves the south lakefront communities of North Kenwood, Oakland, Douglas, and Grand Boulevard. 
A celebration of community revitalization.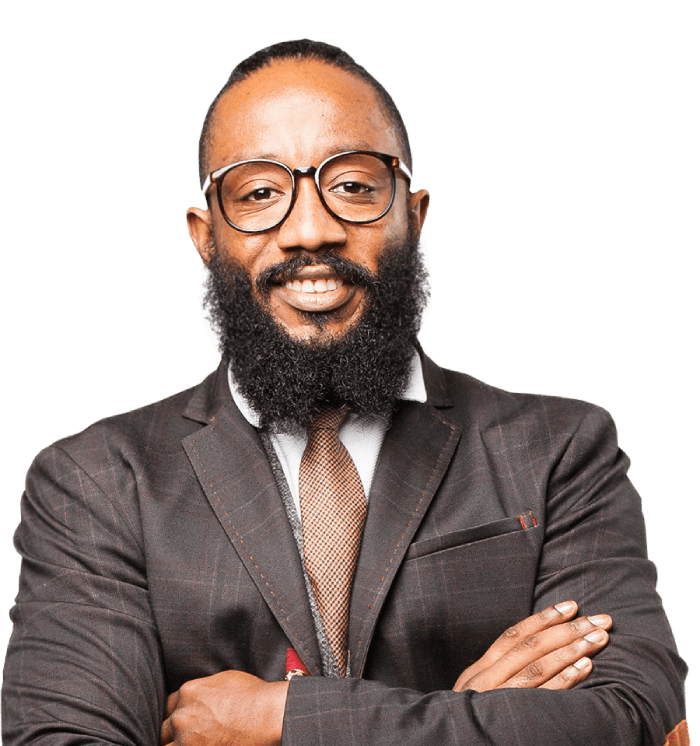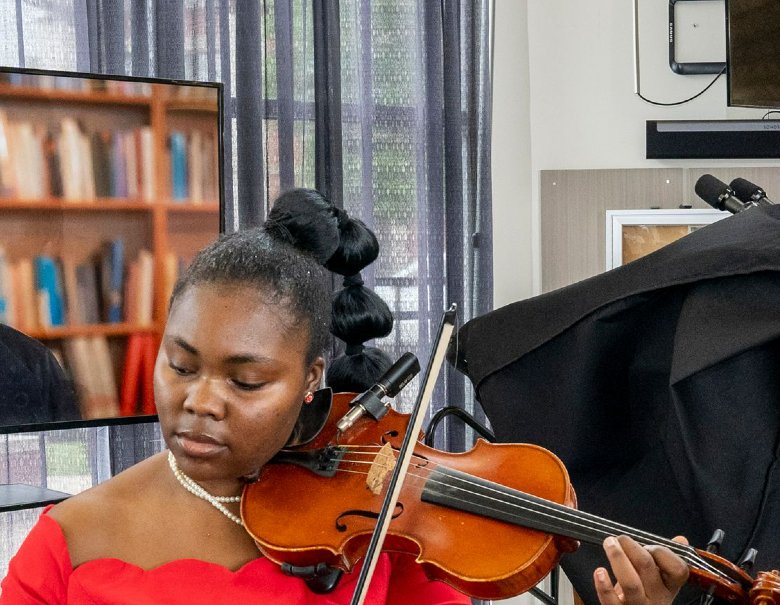 To convene residents, organizations, businesses, and institutions within the Quad Communities to plan, guide, support, and monitor human infrastructure and community development activities to create a sustainable, healthy, mixed-income neighborhood.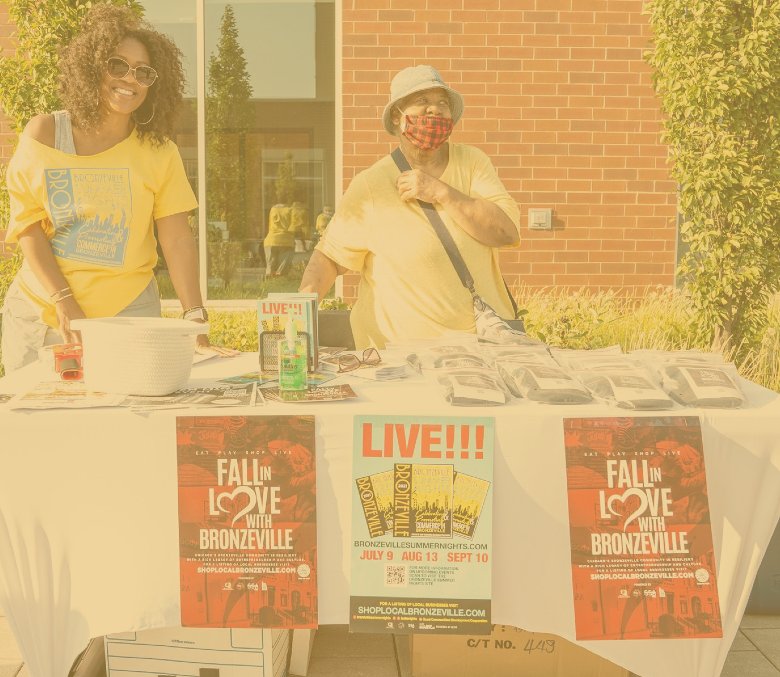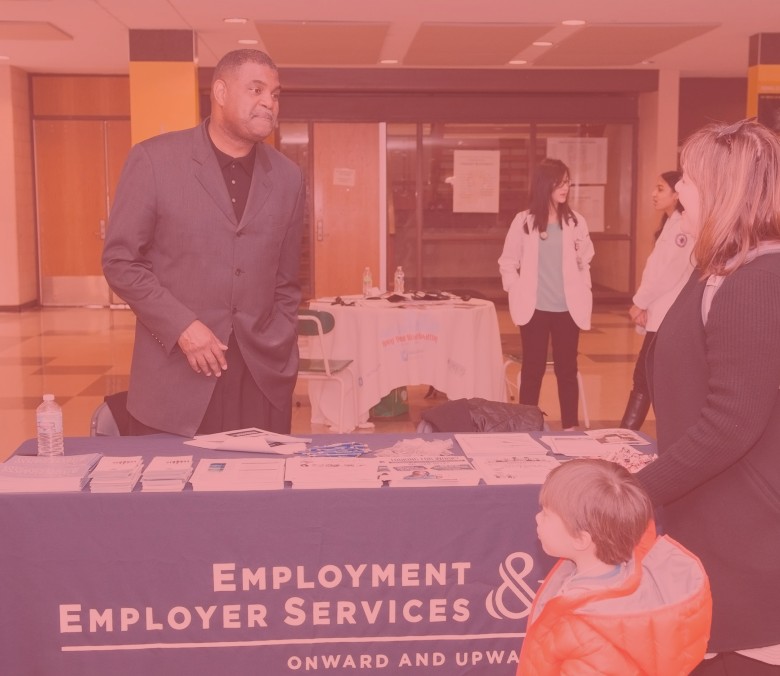 QCDC's approach to community and economic development
QCDC pursues its mission through several programs and initiatives designed to make our communities more attractive places to live, learn, work, and play in alignment with the Quad Communities Quality of Life Plan of 2005.   
Program areas include Business Development Services, Arts-Cultural, and Recreation Programs, Engagement and Community Partnerships, as well as Developer Advisory and Assistance Consulting Services. Activities and initiatives are often aligned with the numerous local governmental program partnerships such as the Neighborhood Business Development Center, Chicago Business Center, Special Service Area program (SSA), and the current Invest South West City of Chicago Initiative. Additionally, QCDC partners with private sector corporations and other not-for-profit collaborators on a variety of long-term and ad hoc programs and initaitives which met the agency's mission.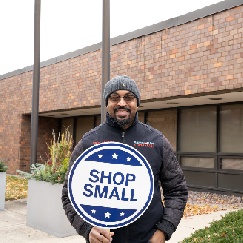 Rhonda McFarland, Executive Director of Quad Communities Development Corporation, has dedicated nearly 30 years of her professional career in the field of economic development. As a financial industry professional, she served as a VP of lending specializing in financing affordable housing and commercial real estate through the Midwest. Also, serving as the VP of Lending with a Chicago based Community Development Financial Institution (CDFI) and as an independent consultant, she provided advisory, financing, interim leadership, and project management services to a diverse client base. Having served on many not for profit boards, advisory committees, and as a professional volunteer, she is considered one of Chicago's most dedicated and effective community focused and based professional in Chicago. Rhonda is a proud graduate of Texas Southern University in Houston, TX, an HBCU institution.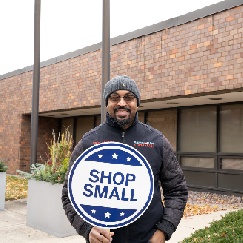 Anthony Rogers has been involved in real estate development since graduating from the Illinois Institute of Technology in 1984 with a degree in Architecture and City and Regional Planning.   
He worked with Urban Investment and Development Company a regional shopping center developer and was part of a team responsible for the outcomes of retail tenant improvements and capital improvements to area shopping centers, including Water Tower Place and Oakbrook Center.  
He worked with Bethel New Life as Director of Facilities. There he maintained and upgraded existing commercial facilities and initiated the redevelopment plan of the former St. Anne's 7-acre hospital campus for adaptive re-use as a small business incubator, senior housing, and a host of other resources.  
As Vice-President at LakeShore Development and Construction Company, Rogers negotiated construction contracts, oversaw development budgets, and land planning. LakeShore developed housing in several south side communities, building both market-rate housing and participated in the New Homes for Chicago affordable housing program.  
Rogers currently works with Granite Asset Management (The master developer of Oakwood Shores, a Chicago Housing Authority transformation site).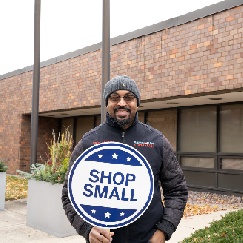 Mr. Joseph H. Kennedy II is a retired Assistant Vice President and Small Business Banking Officer and worked within the Retail Banking Division of BMO Harris Bank. Joseph started his banking career in 1985 after graduating from Chicago State University in 1980 with a degree in Business and Administration and an emphasis in Information Systems Analysis. He previously worked as an IT professional for International Harvester and The McDonald's Corporation.  
Currently, Joseph is a Managing Member along with his wife, Almeater, of their Business Consulting Company, Dunamis Unlimited Enterprises, LLC where they leverage his 30+ years of Financial Management and Systems support services. Joseph specializes in providing consultation in financial control and analysis systems ranging from virtual bookkeeping services, lending, software support advisement and other value-added consultation to enhance a company's efficient and effective operations.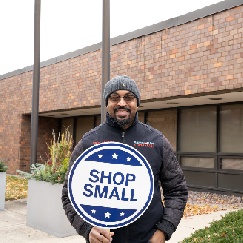 Maecenas porta porta augue nec dapibus. Aliquam ex mi, hendrerit quis feugiat eu, sollicitudin ac nunc. Vestibulum in turpis finibus, gravida turpis ut posuere.
Board of Director Officers
Vice-Chairman
Riley Safer Holmes & Cancila LLP

Treasurer
Bonheur Development Corporation

Secretary
Prairie Mortgage
Members of the Board of Directors
Water Reclamation District
The City of Chicago Mayor's Office
Curabitur sed iaculis dolor, non congue ligula. Maecenas imperdiet ante.
Nunc urna libero, congue porta nibh a, semper feugiat sem. Sed auctor dui eleifend, scelerisque eros ut, pellentesque nibh. Nam lacinia suscipit accumsan. Donec sodales.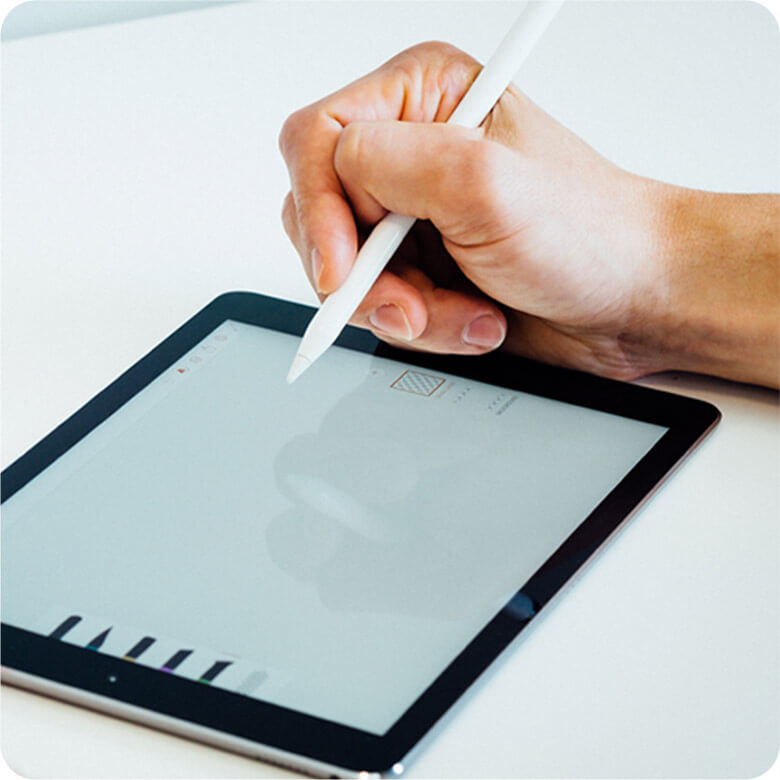 Curabitur sed iaculis dolor, non congue ligula. Maecenas imperdiet ante.
Nunc urna libero, congue porta nibh a, semper feugiat sem. Sed auctor dui eleifend, scelerisque eros ut, pellentesque nibh. Nam lacinia suscipit accumsan. Donec sodales.